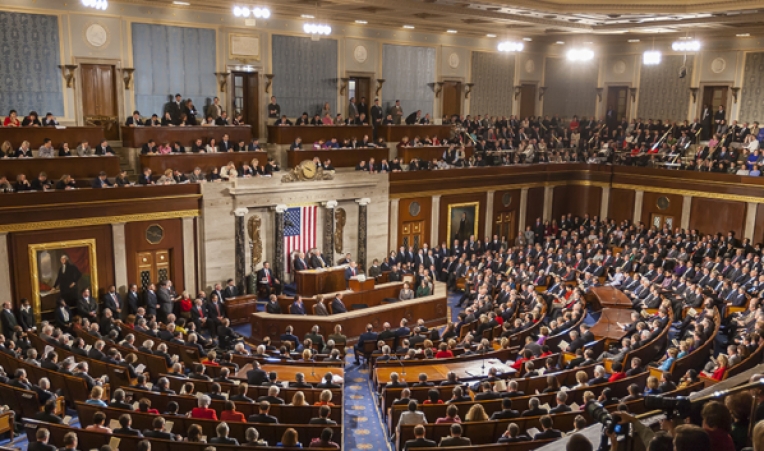 US lawmaker Barry Moore added DOGE and ETH to his portfolio as he purchased $5000 in crypto from May to June. In today's altcoin news, we find out more.
US Lawmaker Barry Moore filed a disclosure showing he purchased DOGE and ETH as well as ADA. Ethereum, Dogecoin, and Cardano have all dropped in price since Moore purchased them. Moore represents the Montgomery metro area and now he has bought thousands of dollars worth of Dogecoin, Cardano, and Ethereum in June according to the disclosure filed last week with the Clerk of the House of Representatives. Moore is one of the few congressmen who is known to have bought crypto. After buying between $1000 and $15,000 worth of ethereum, he purchased more ADA on three separate occasions. A month later, he got his hands on $1000 worth of DOGE so now his total crypto holdings amount between $5000 and $75,000.
The STOCK act passed in 2012, requires federal lawmakers to report certain financial trades and the goal is to limit the possibility of insider trading on information gleaned from information that is not available to the public. Little danger showed up however both Doge and Cardano dropped since Moore bought his coins. Unlike Senator Cynthia Lummis who integrated Bitcoin ownership into her political identity, Moore didn't say much on the subject of crypto. He belongs to two house committees the Veteran's Affairs and Agriculture while his caucus membership highlights his ties to the military.
The Congressional Blockchain Congress which is a collection of Republicans and Democrats in the House constantly champions the technology behind crypto, most of the lawmakers haven't bought any crypto at all. Last week, the Congressional Oversight and Investigations Subcommittee held a hearing with crypto experts on crypto regulation but while Rep Brad Sherman wants to shut bitcoin down, most of the others implied they are still forming their opinion on the technology.
Cynthia Lummis. Source C-Span
As recently reported, Senator Lummis is the first woman to be elected as a Wyoming senator and she is keeping in line with this stride believing that Bitcoin is a great way to fight against inflation. The inflation rate of the US dollar is not at 2% per year with others saying that the rate is going to go up as the years go by. This led to people looking for other ways to store money that doesn't expose them to inflation.