Ethereum lacks momentum as it faced resistance near the $4250 zone against the US dollar. ETH however has to stay above this level to start a steady increase in the near term...
Read more »

The BTC market dominance drops as the Ethereum one grows over the weekend with the former reaching a low of 38.2% so let's find out more in our latest Bitcoin price news....
Read more »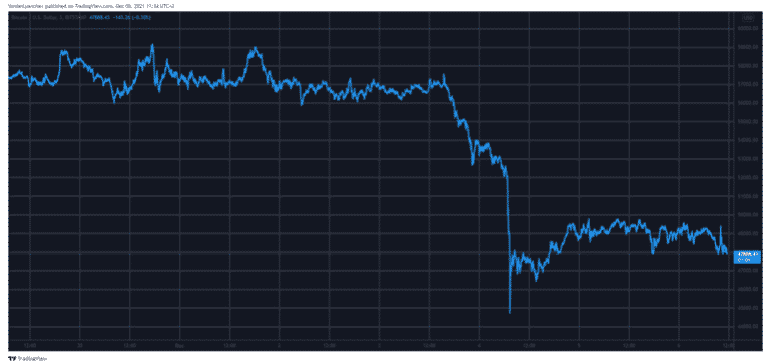 All top 40 coins on the crypto market cap list ALGO excluded, are in the red while Bitcoin dropped below $50K and Ethereum plunged once more so let's take a closer look...
Read more »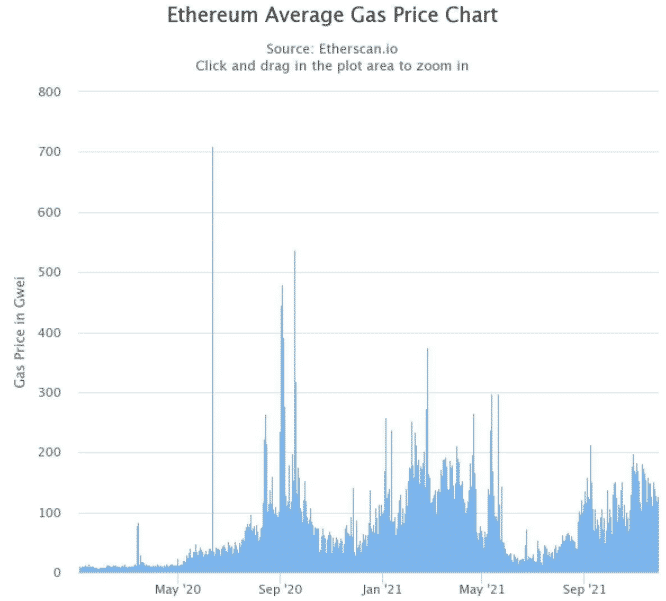 The high gas fees are not an issue for ethereum alone because rivals like Avalanche and Solana are not immune despite having smaller fees. As they grow, they can experience some spikes...
Read more »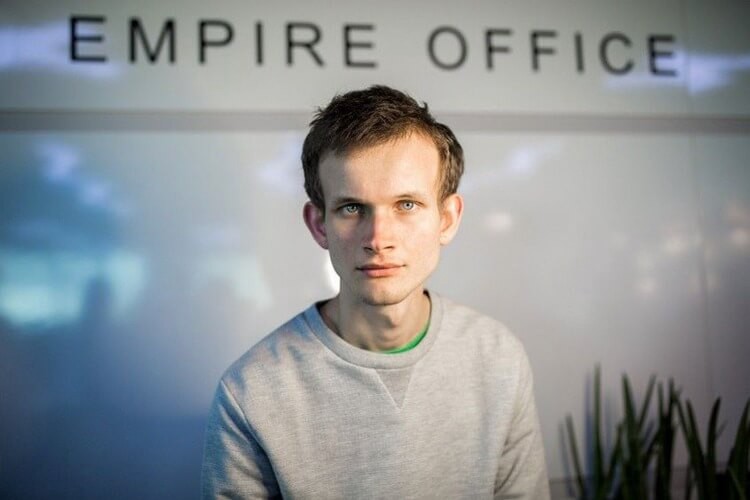 Vitalik Buterin proposed a fix for the high gas fees, unveiling a new EIP-4488 network upgrade to limit the gas prices that are prevalent on the network so let's find out more...
Read more »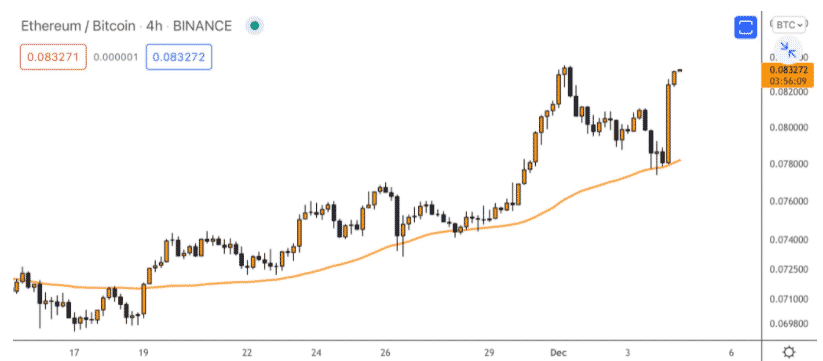 Ethereum hedges the bitcoin price crash with the ETH/BTC pair hitting a 3-year high while ethereum dwarfed losses compared to the BTC 21% price drop over the weekend so let's take a...
Read more »
The crypto market crash enhances as both BTC and ETH record double-digit losses and other cryptocurrencies lose huge chunks of their value so let's read more today in our cryptocurrency latest news....
Read more »

Well-known ETH whale Gimli, purchased 28 billion SHIB for $1.2 million as the price of the meme coin stalls so let's find out more today in our latest Ethereum news. The pseudonymous...
Read more »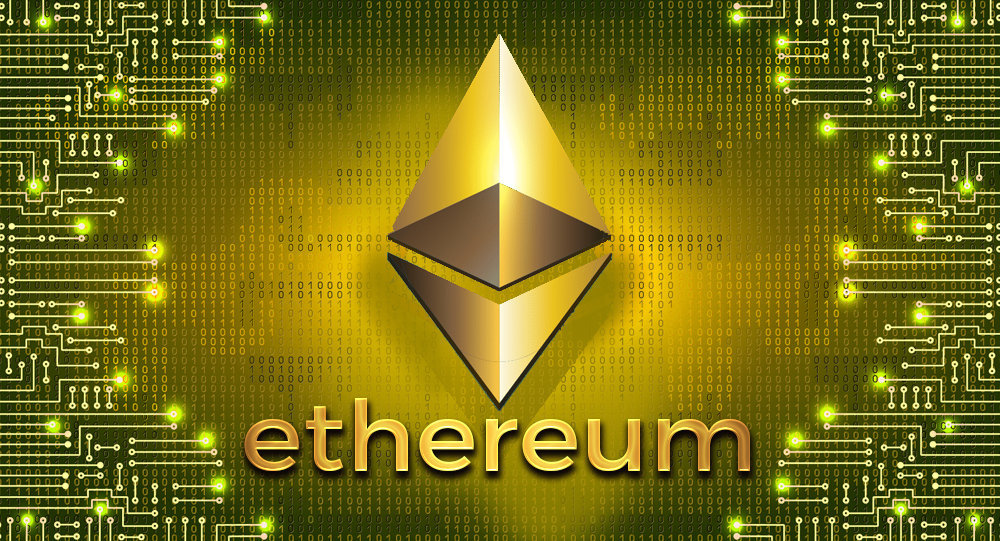 The latest academic research shows ETH is the superior store of value cryptocurrency compared to Bitcoin due to its EIP-1559 characteristics that make it a deflationary cryptocurrency so let's find out more...
Read more »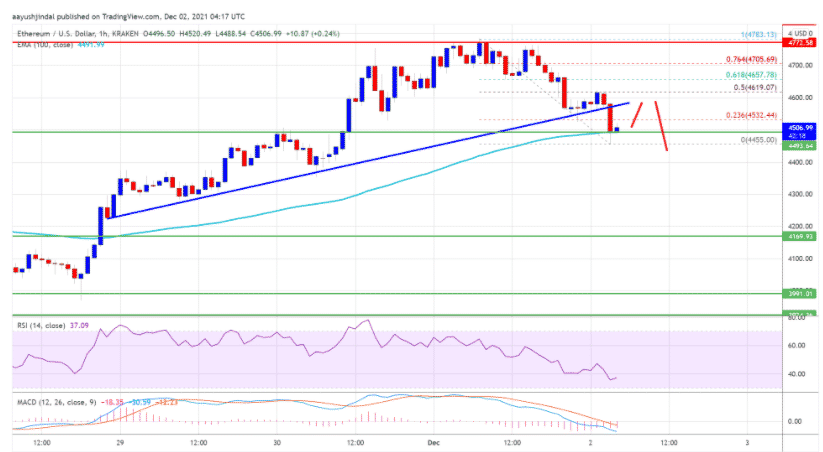 Ethereum didn't clear the $4800 resistance and trimmed the gains made against the US dollar as it declined 5% and could decline further if there is another break below $4350 so let's...
Read more »